On May 11, Wang Guimao, deputy general manager of STRONG TECHNOLOGY (Senior brother of Guangdong University of Technology), Chang Yumin, senior engineer and Xu Shunbin, comprehensive business manager, went to Longdong School of management of Guangdong University of technology to carry out the propaganda of the school enterprise joint training class. Professor Lin Hongling, Professor Liu Yuanhui and 2018 students majoring in marketing, human resources and business administration of the school of management attended the propaganda of the school enterprise cooperation class.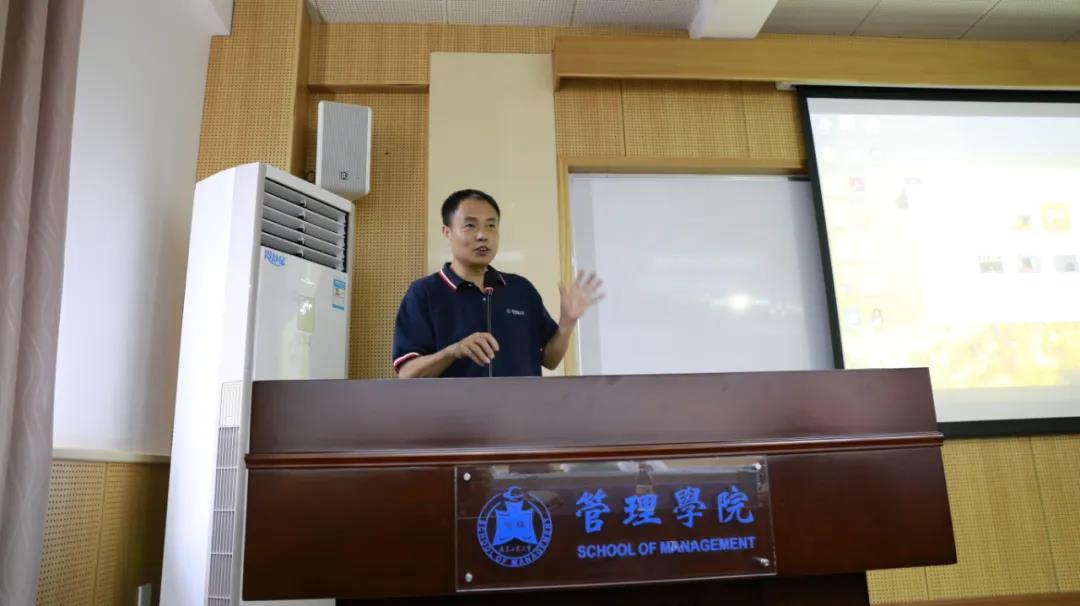 First, Professor Liu Yuanhui of Guanggong talked about the original intention and history of Guanggong's school enterprise joint training class. The school enterprise joint training class has been for more than 10 years and has trained a large number of senior management talents for the enterprise, including marketing, human resources, project management, etc., holding important positions in the enterprise.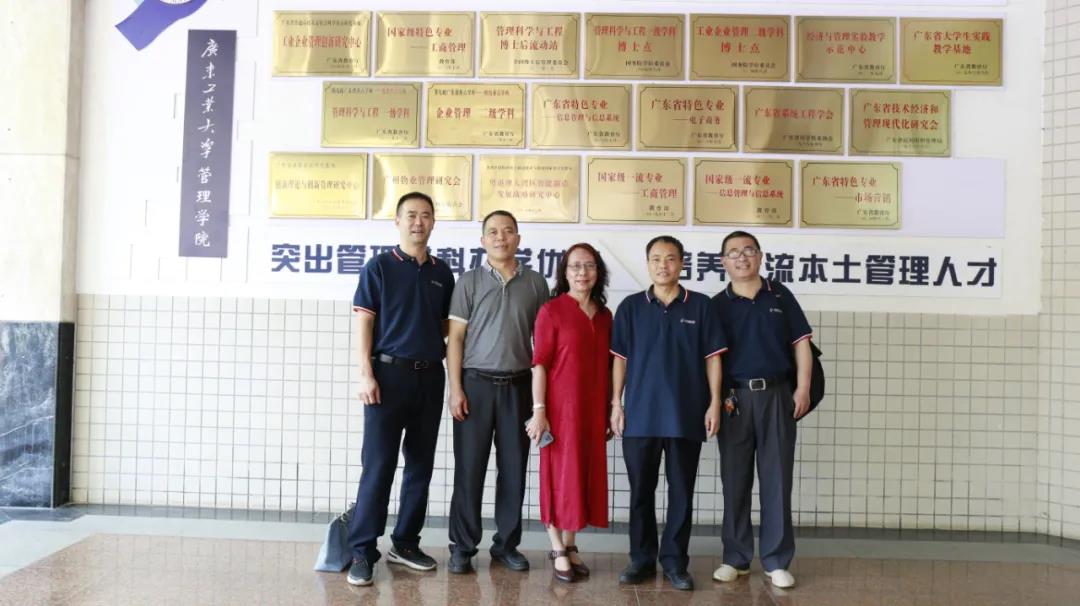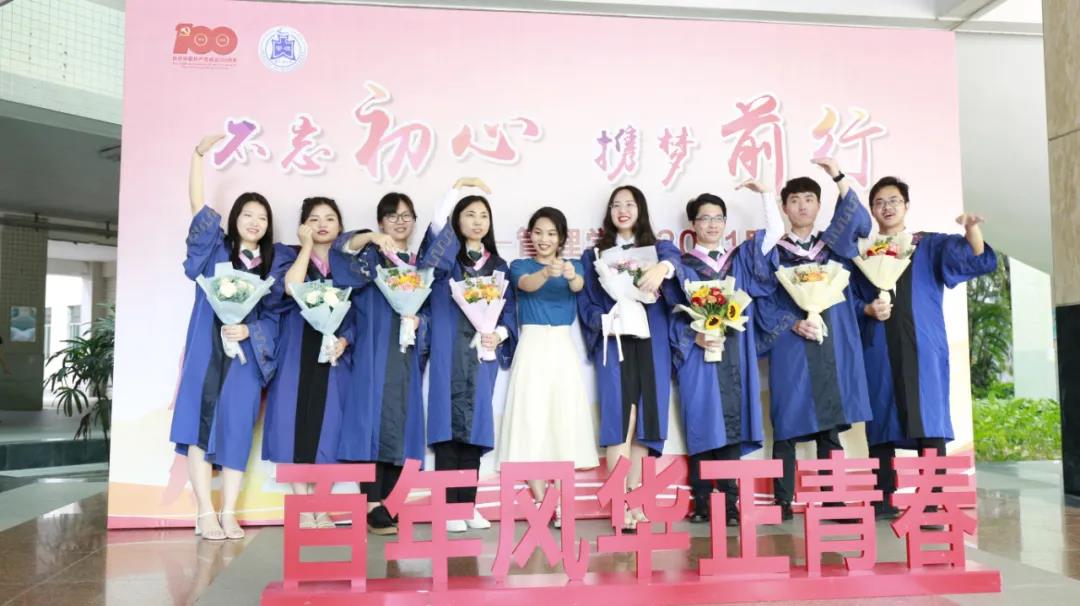 With the rapid development of STRONG TECHNOLOGY, the demand for talents is increasing, and more talents are reserved. Joint school enterprise training enables students to connect with enterprises as soon as possible, make learning useful, and cultivate more applied senior talents, so as to lay a solid foundation for the future growth of Shichuang technology.
---END---
Service hotline:+86-0757-23322638
Website:http://en.strong-ht.com
Address: No.32, Shizhou Industrial Zone, Chencun Town, Shunde District, Foshan City, Guangdong Province