On August 9th, 2019, the No.19th Beijing International Heat Treatment Exhibition was grandly opened, attracting the participation of internationally renowned brand heat treatment related enterprises. Show their advanced heat treatment equipment one by one. STRONG TECHNOLOGY concentrated on material heat treatment over 30 years. Academic circles have won numerous awards. One-stop solution for material and heat treatment in the industry. We have been recognized by customers.
Click to feel the popular scene
Zero Distance Technology Exchange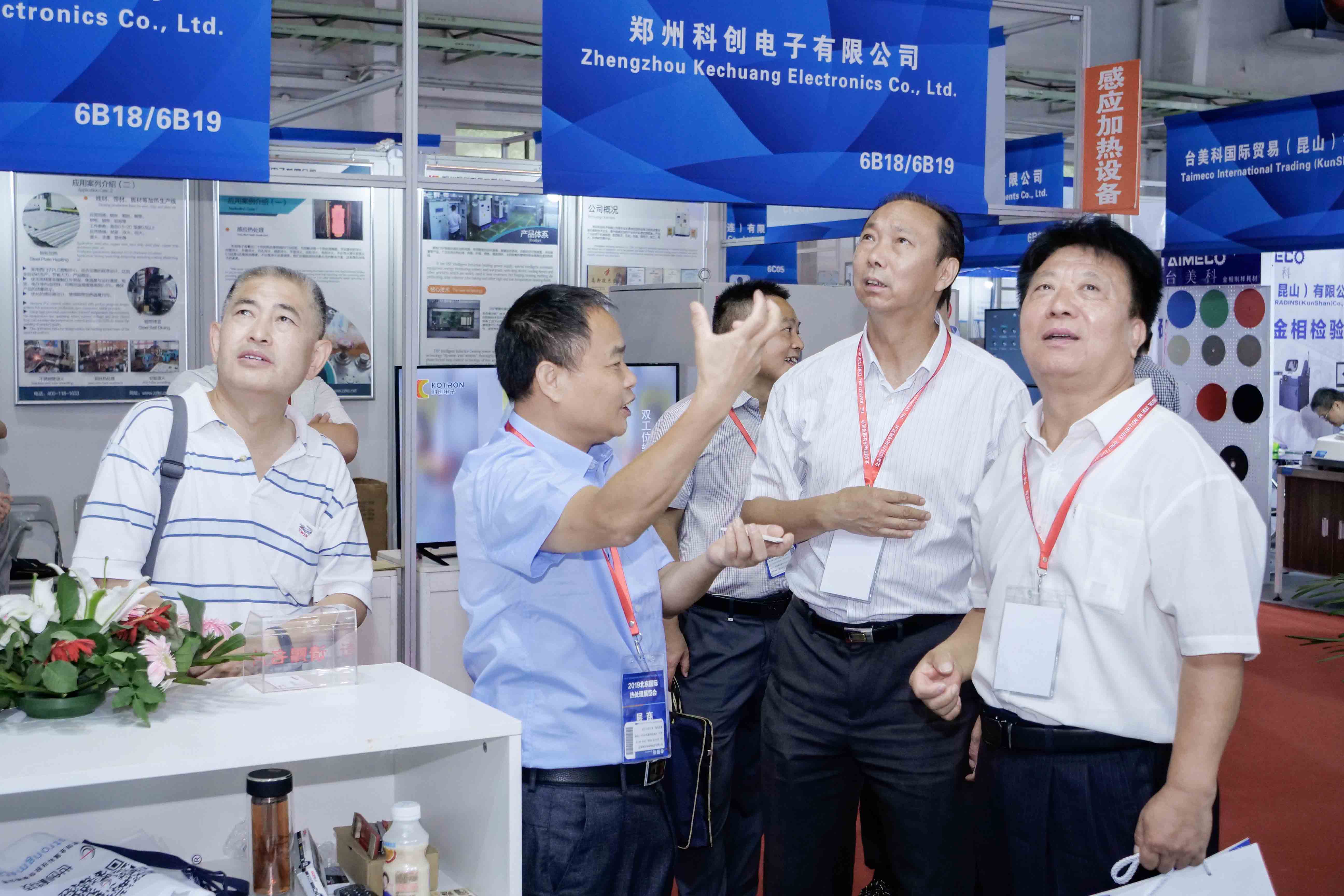 Wang Guimao, Deputy General Manager of STRONG TECHNOLOGY, enthusiastically introduced the company's products.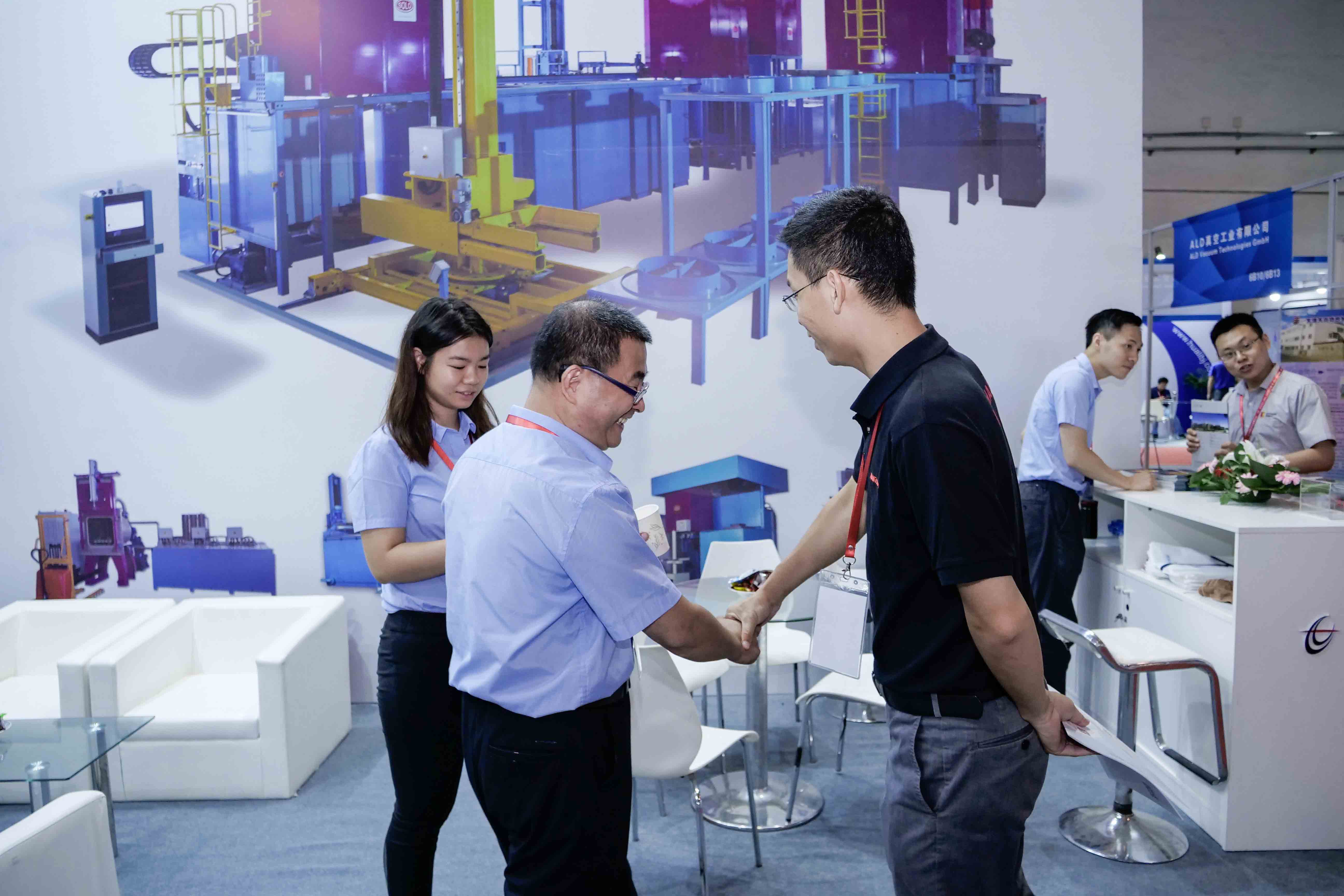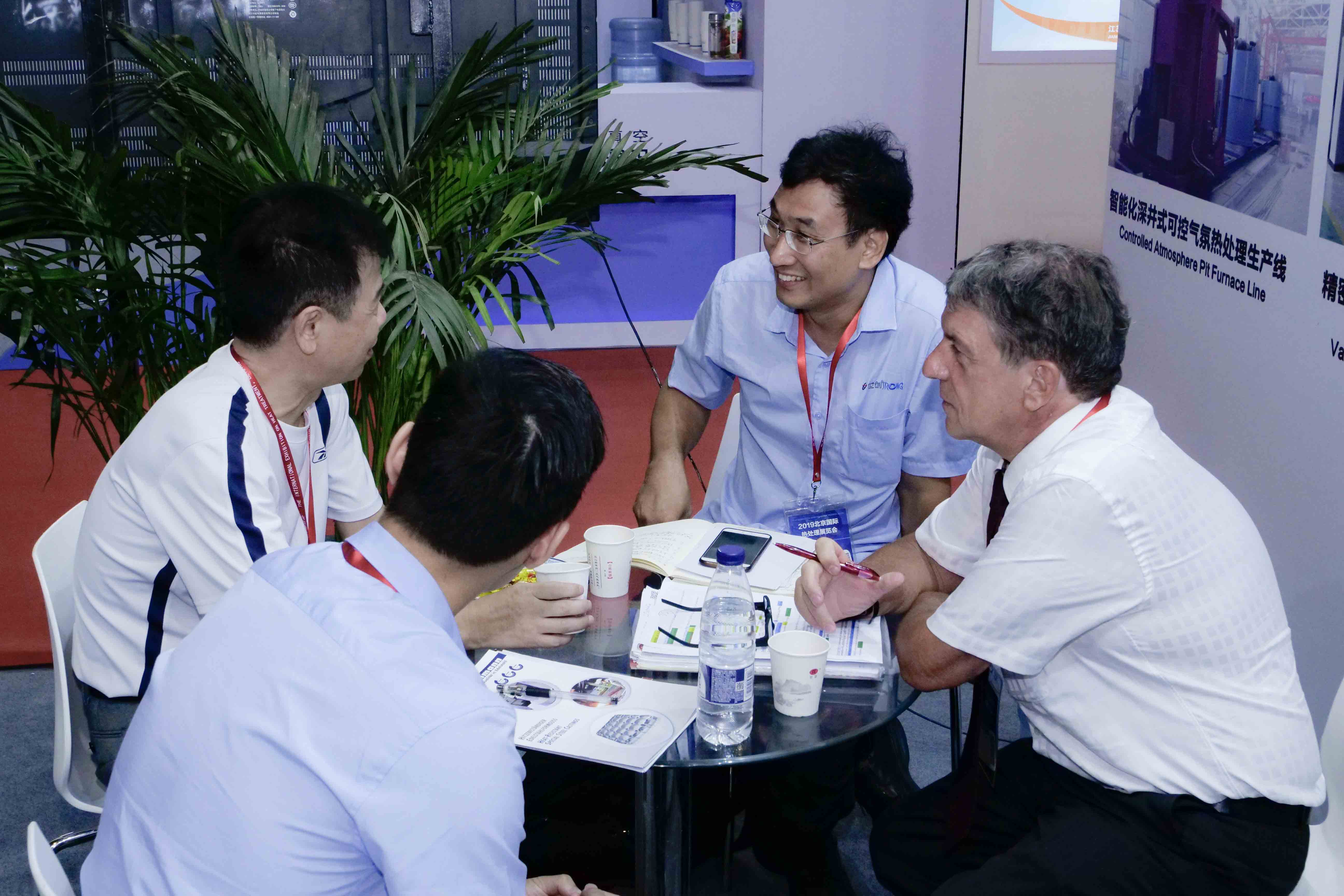 Lao Mi, Sales Director of SOLO Swiss SA, Asia Pacific Region, has a cordial exchange with customers
On-site exchange and guidance of relevant leaders of China Heat Treatment Industry Association and China Mechanical Engineering Society Heat Treatment Branch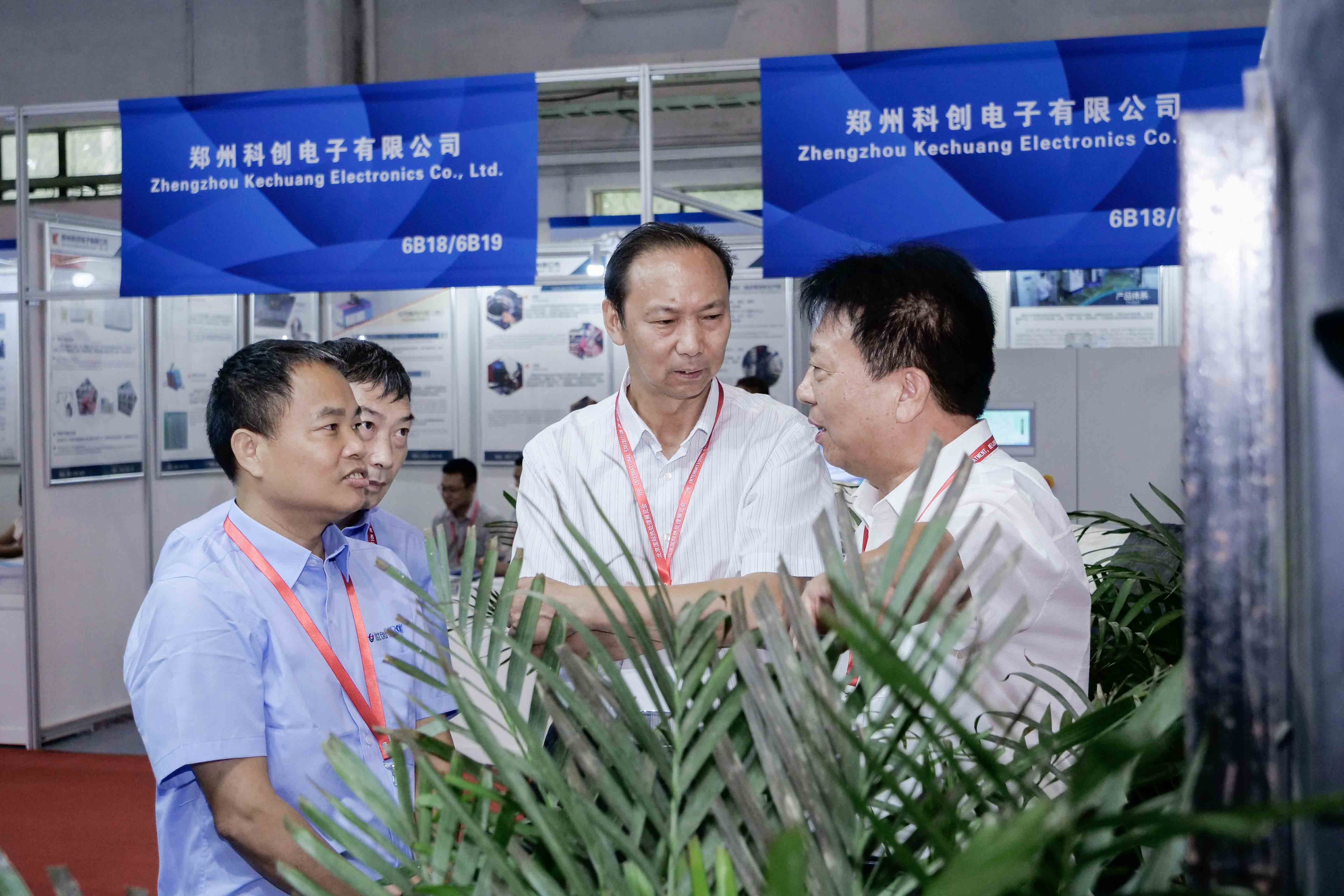 Song Xiaogang, Executive Vice President of China Machinery Industry Federation
Tong Xiaohui, Chairman of China Thermal Association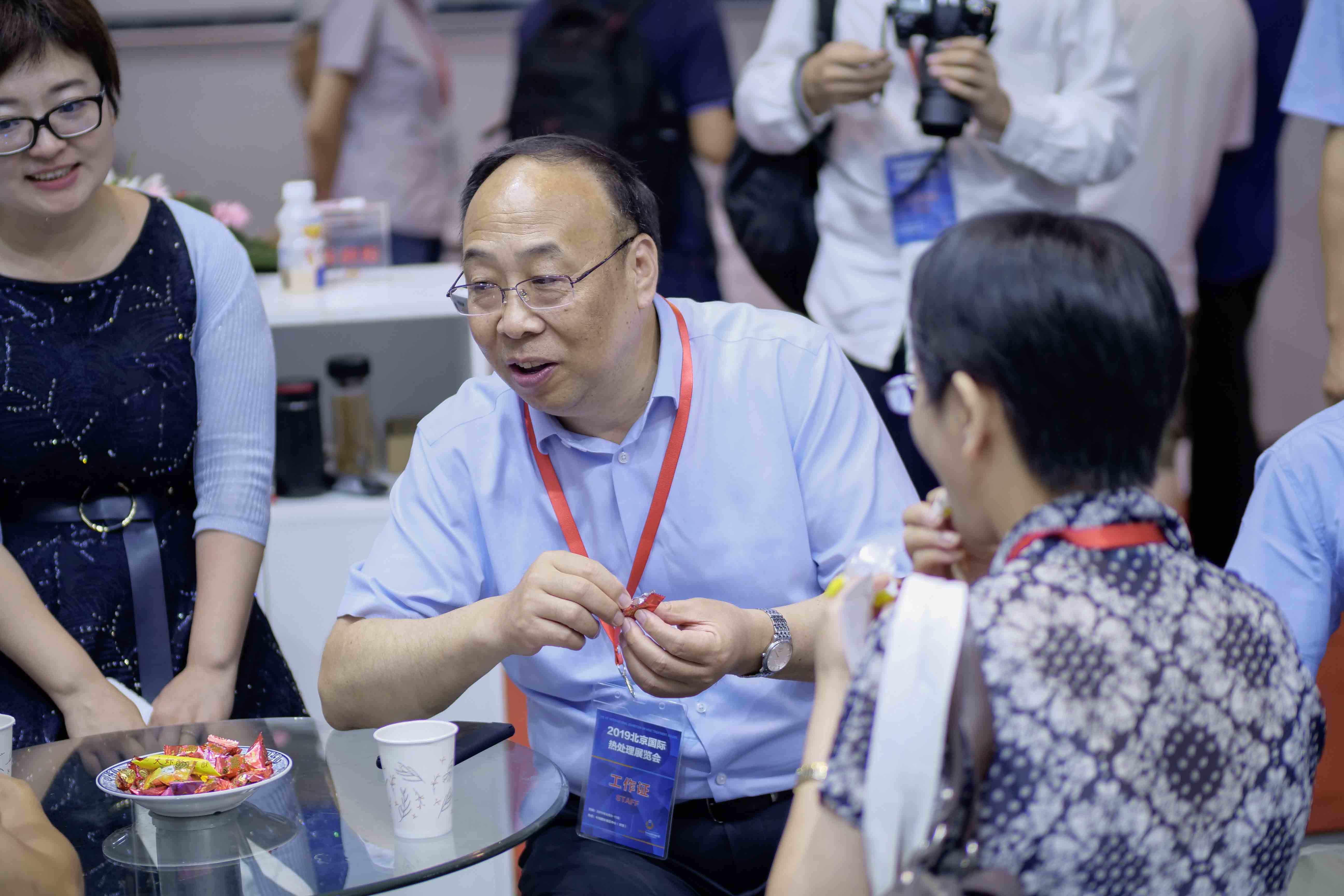 Xu Yueming, Chairman of the National Heat Treatment Society
Li Qiao, Secretary-General of the National Institute of Heat Treatment