On May 9, 2021, Dr. Dong Wenbu (doctor and senior director researcher of stainless steel research technology center of stainless steel Central Research Institute) of Baoshan Iron and Steel Co., Ltd. visited STRONG TECHNOLOGY, and was warmly received by Chairman Lu Hanming, general manager Dong Xiaohong and deputy general manager Wang Guimao.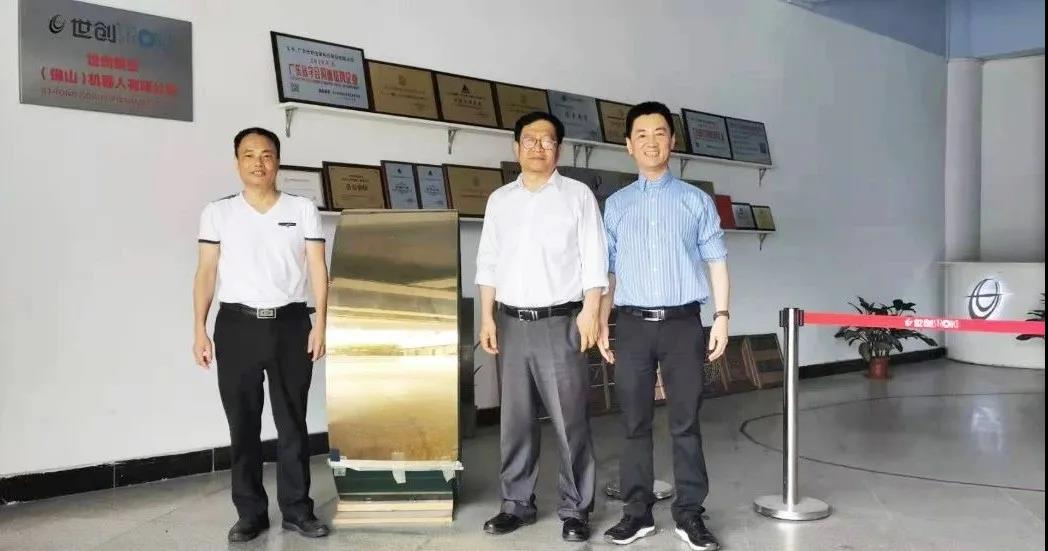 General manager Dong Xiaohong briefly introduced the development process of STRONG TECHNOLOGY, from metal material processing and R & D to metal material modification equipment R & D and manufacturing. STRONG TECHNOLOGY will continue to work deeply on the road of intelligent metal material modification in the future. Then Dr. Dong Wenbu visited STRONG TECHNOLOGY center, STRONG robot and heat treatment processing center.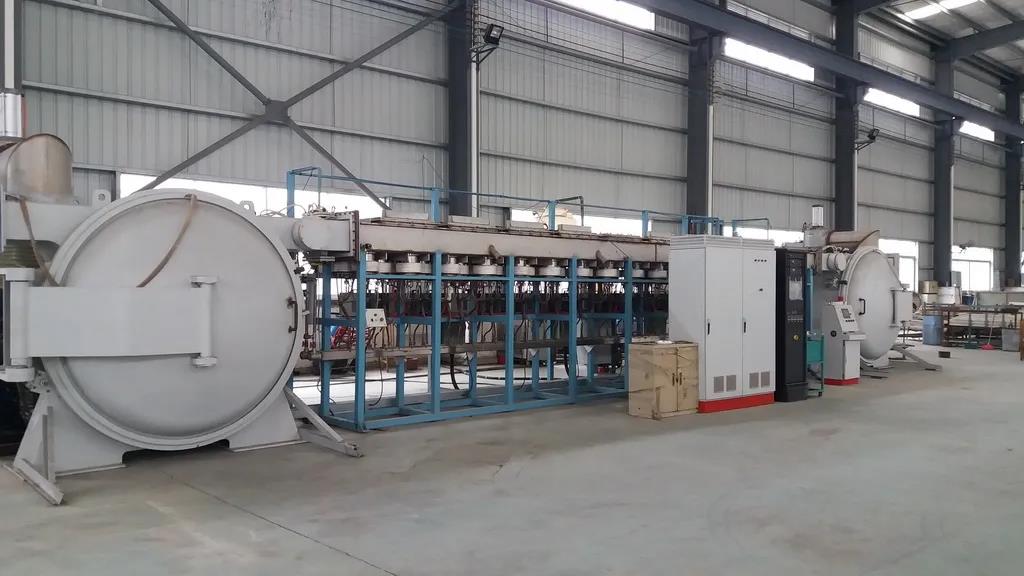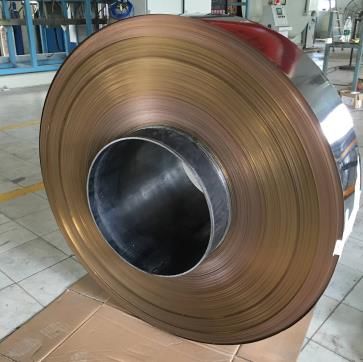 After visiting the stainless steel continuous line coating equipment of STRONG TECHNOLOGY, Dr. Dong Wenbu also introduced the application of stainless steel in the construction field, such as roof, curtain wall and decorative color map (coating). Stainless steel has long service life, low conversion cost and low carbon emission. In the future, the stainless steel market for building materials will be larger and larger. With the technical support of Baoshan Iron and steel, STRONG TECHNOLOGY has reached a higher level in the research and development of metal material technology!
------END------
Service hotline:+86-0757-23322638
Website:http://en.strong-ht.com
Address: No.32, Shizhou Industrial Zone, Chencun Town, Shunde District, Foshan City, Guangdong Province